Studio Albums
2012: 'Mixed Emotions' EP

2009: 'Alone Again'

2005: 'Rated R'

1999: 'Generation' with Strictly Roots

1992: 'Last Daze' with Strictly Roots
Featured Singles
2014

❂ "Memories" -Rasun

❂ "No Turning Back" -Rasun

2013

❂ "Through It All" -Rasun ft. Aimee Silva

2012

❂ "Hard To Walk Away" -Rasun ft. Live In Love
❂ "She's The One" -Rasun

❂ "Some How" -Rasun

2011

❂ "Love You the Way I Do" -Rasun

❂ "Girlfriend" -Rasun

❂ "Do What Ya Want" -Lei ft. Rasun

❂ "Say What You Like" -Crooked I ft. Rasun

2010

❂ "Cold World" -Glasses Malone ft. Rasun

❂ "Can't get you off my mind" -Rasun ft. The Jacka

2009

❂ "Get It On" -Rasun ft. Beenie Man

2005

❂ "Life Ain't Easy" -Rasun ft. Shock G

❂ "Program Director" -O.A.R. ft. Rasun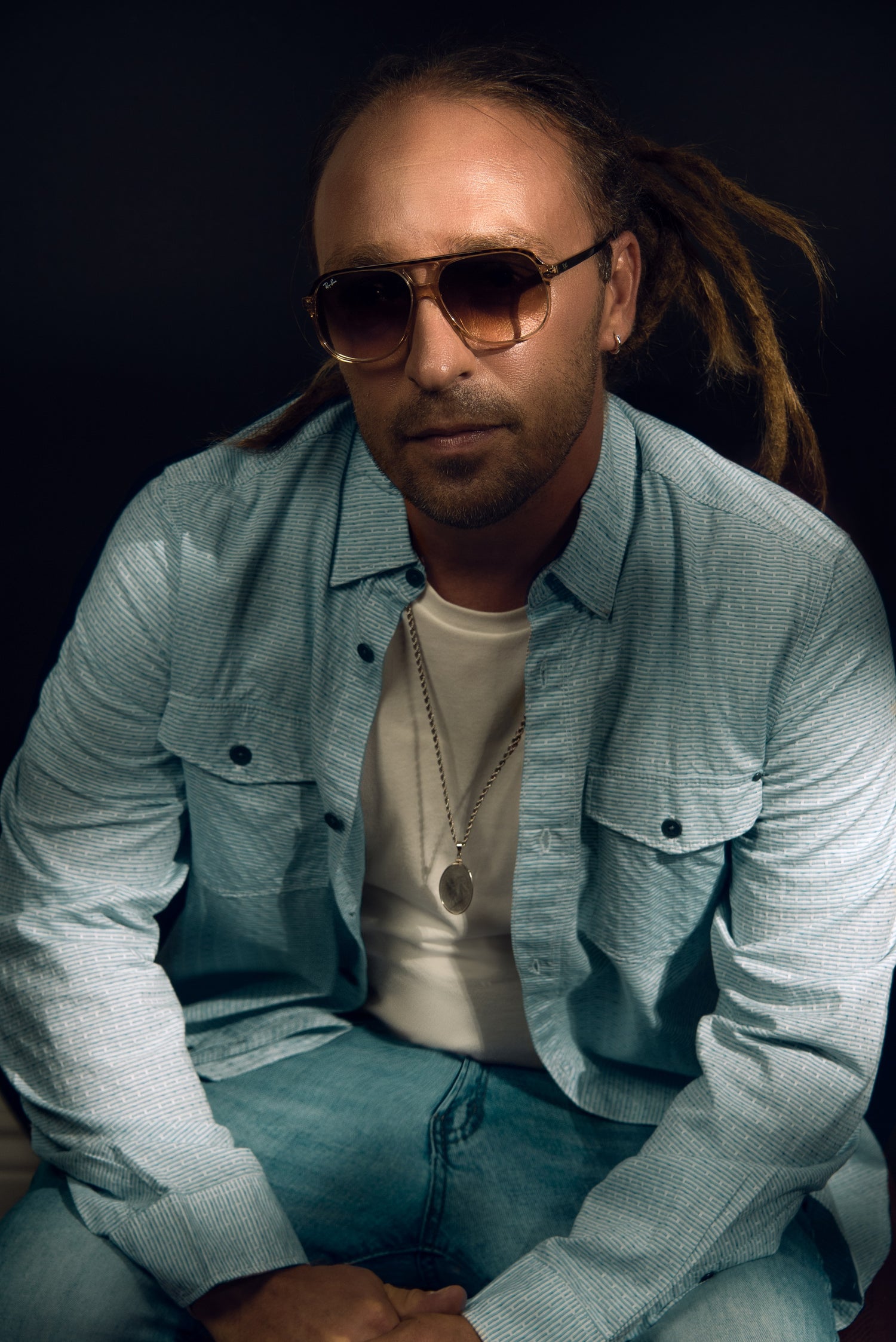 ❂Rasun
Rasun Jahmal Dinoto, better known by his stage name Rasun, is an American Reggae singer from the Bay Area,California.
Rasun was raised in Bay Area, California. At the age of 12 Rasun began singing with his father's band Strictly Rootsand by 14 he was playing drums for the group full time. With the passing of his father in 1998 Rasun became the leadvocalist for Strictly Roots. In 2003, Rasun and brother Don Juan Cartel signed their first record deal.Rasun has recorded with such artists as Shock G, O.A.R., Beenie Man, Crooked I, The Jacka and Glasses Malone.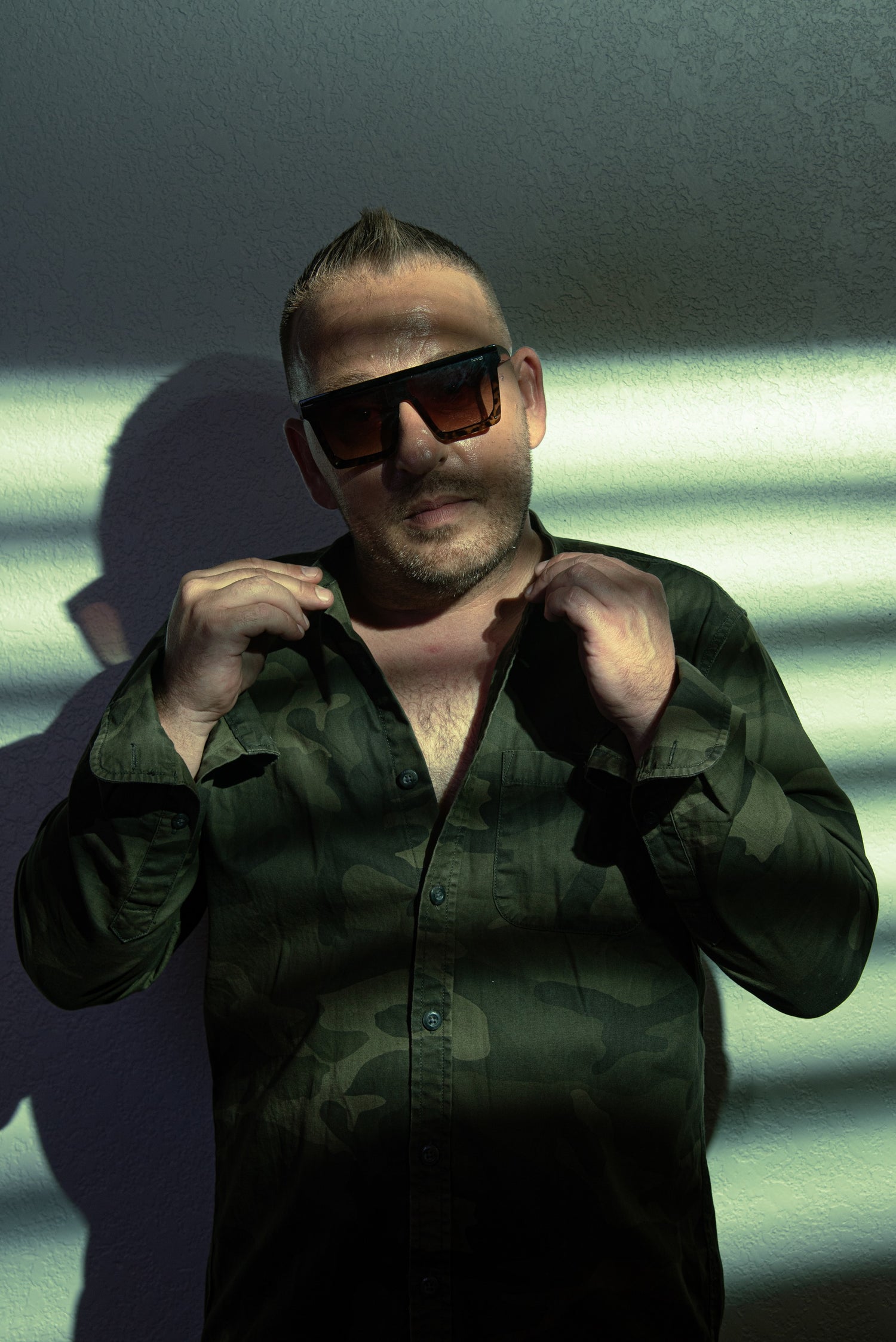 ❂Don Juan
Rasun's brother Don Juan Cartel is responsible for producing over 50 leading edge, mostly Reggae genre,songs.